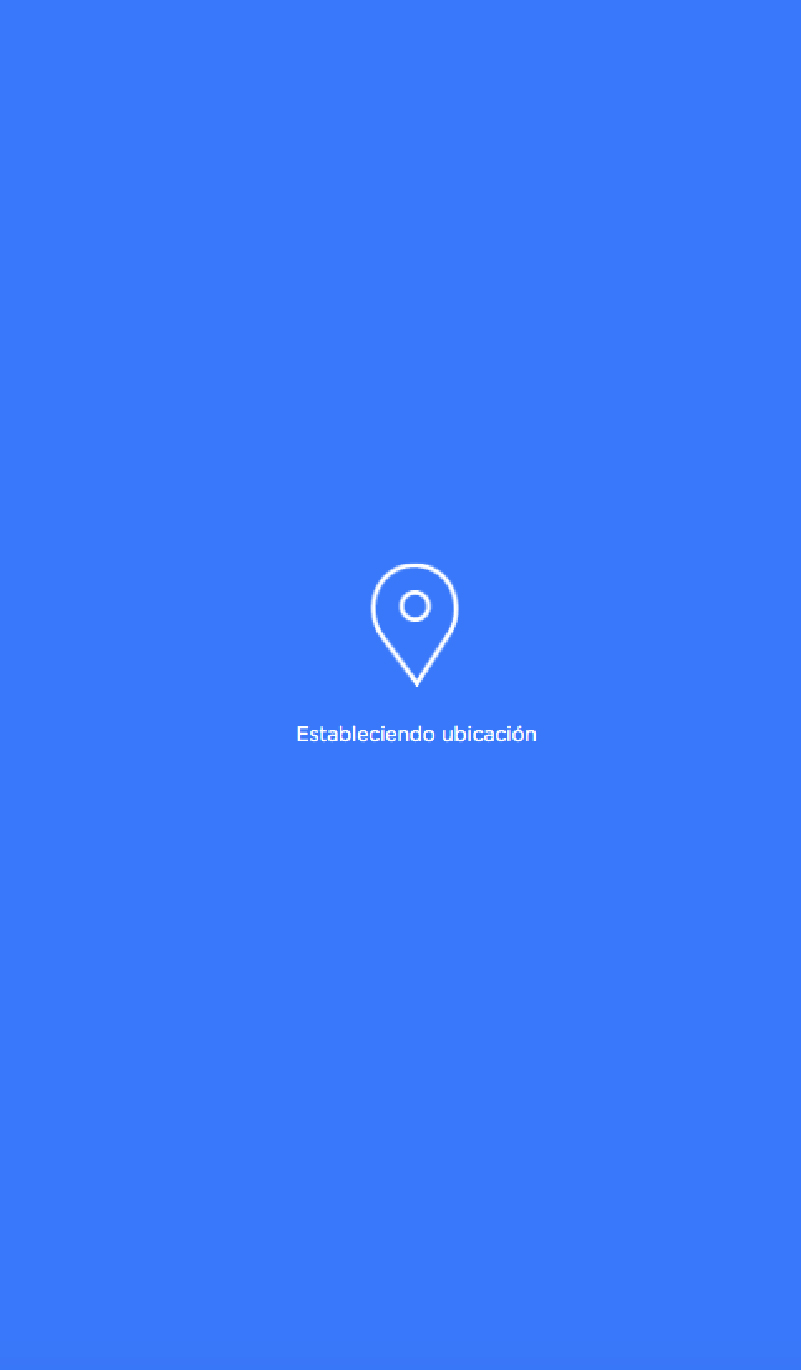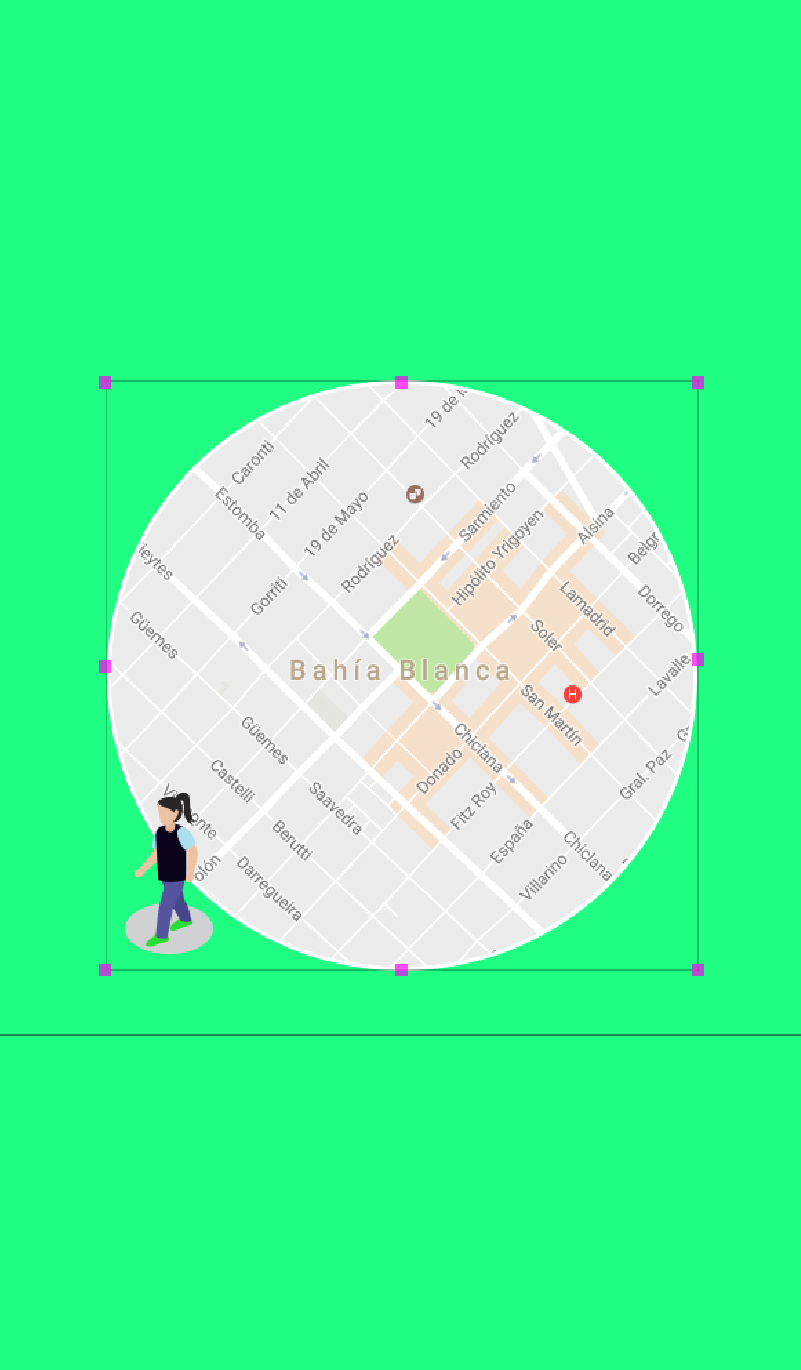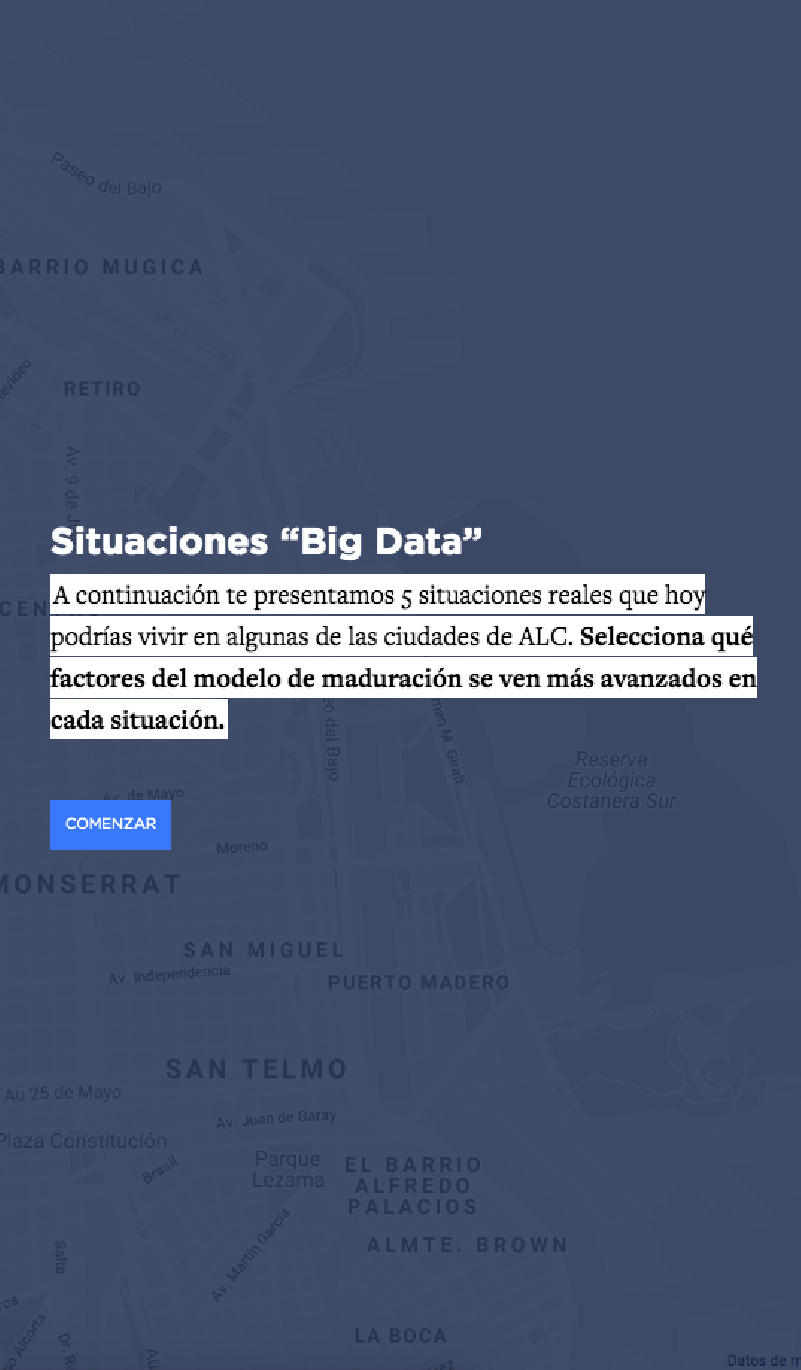 Big Data for Governance
The promise about our future includes cities with high economic growth and quality of life. In this future, the digital revolution allows people to participate in public policy-building actively and manage environmental wealth effectively and intelligently.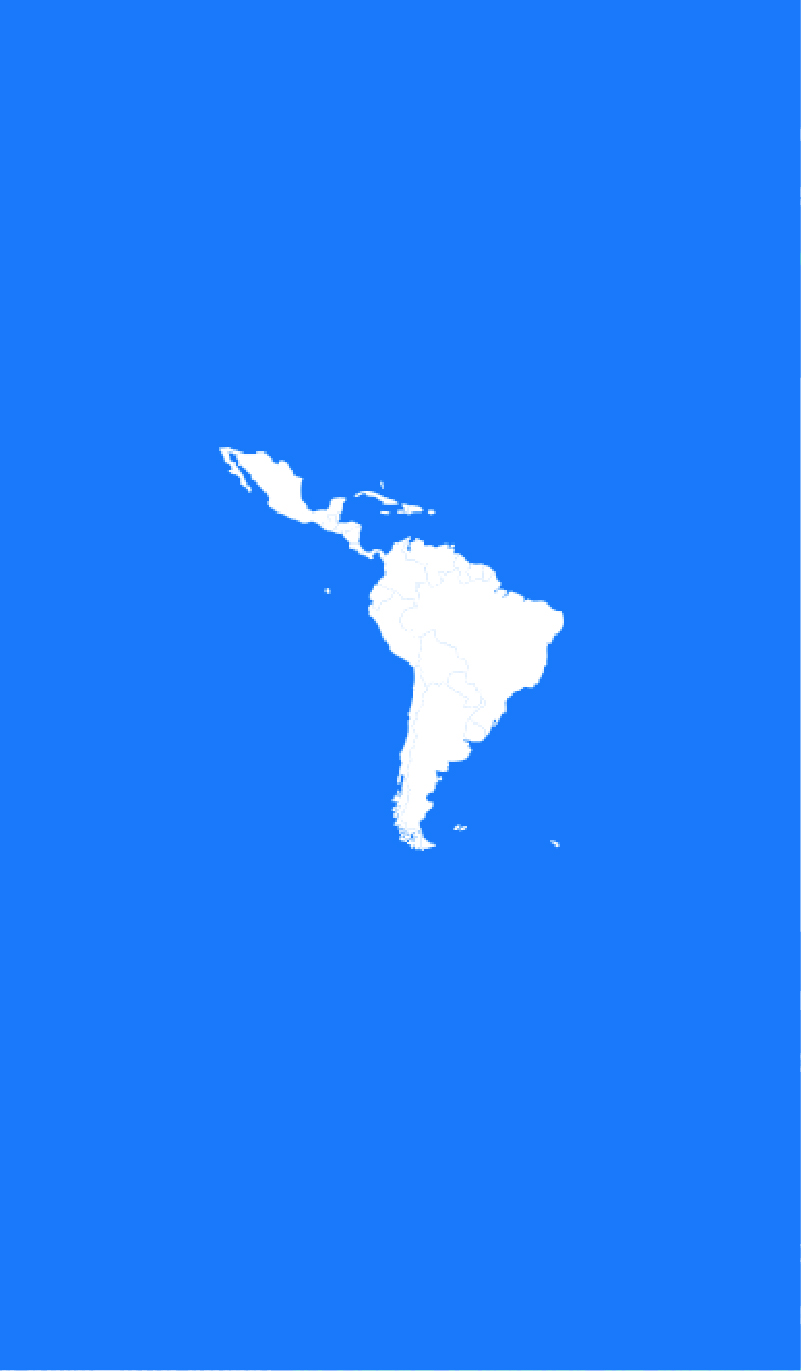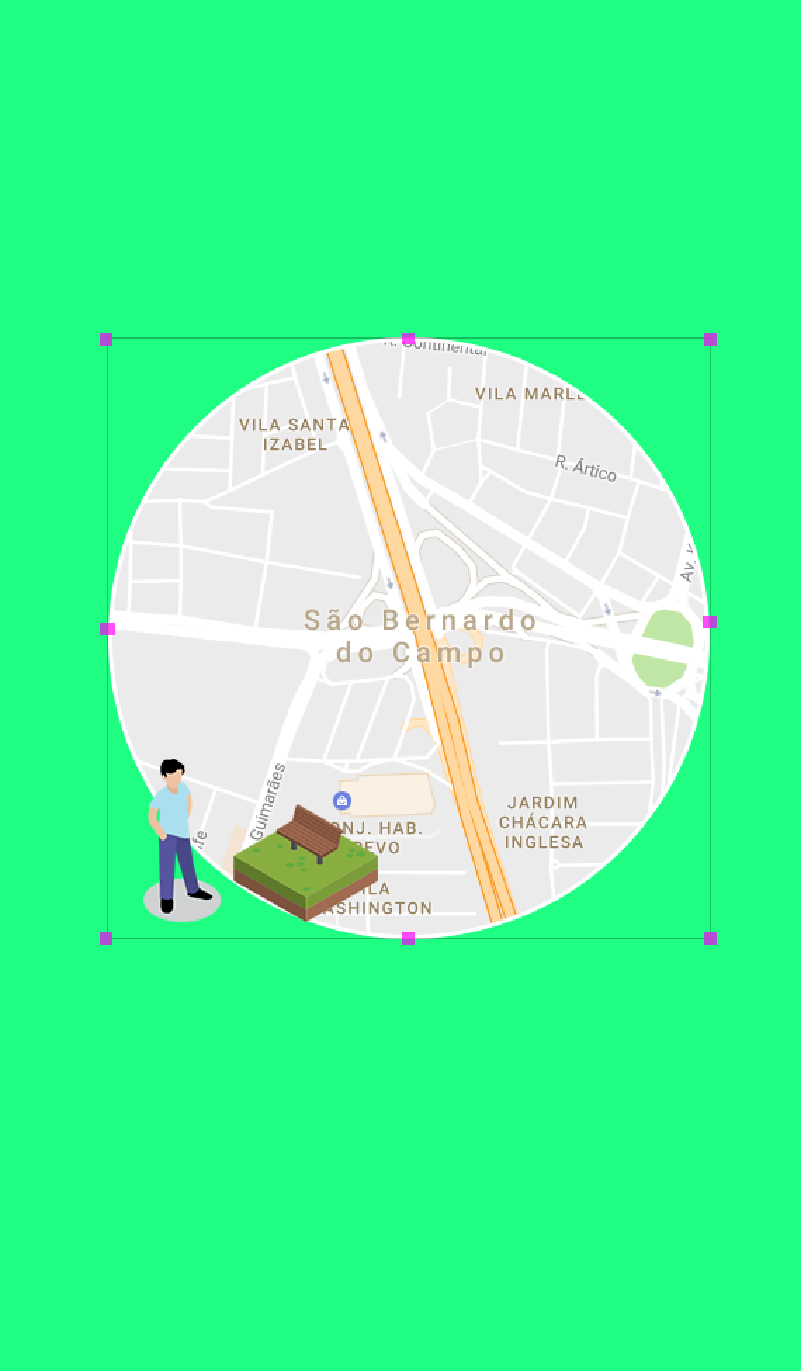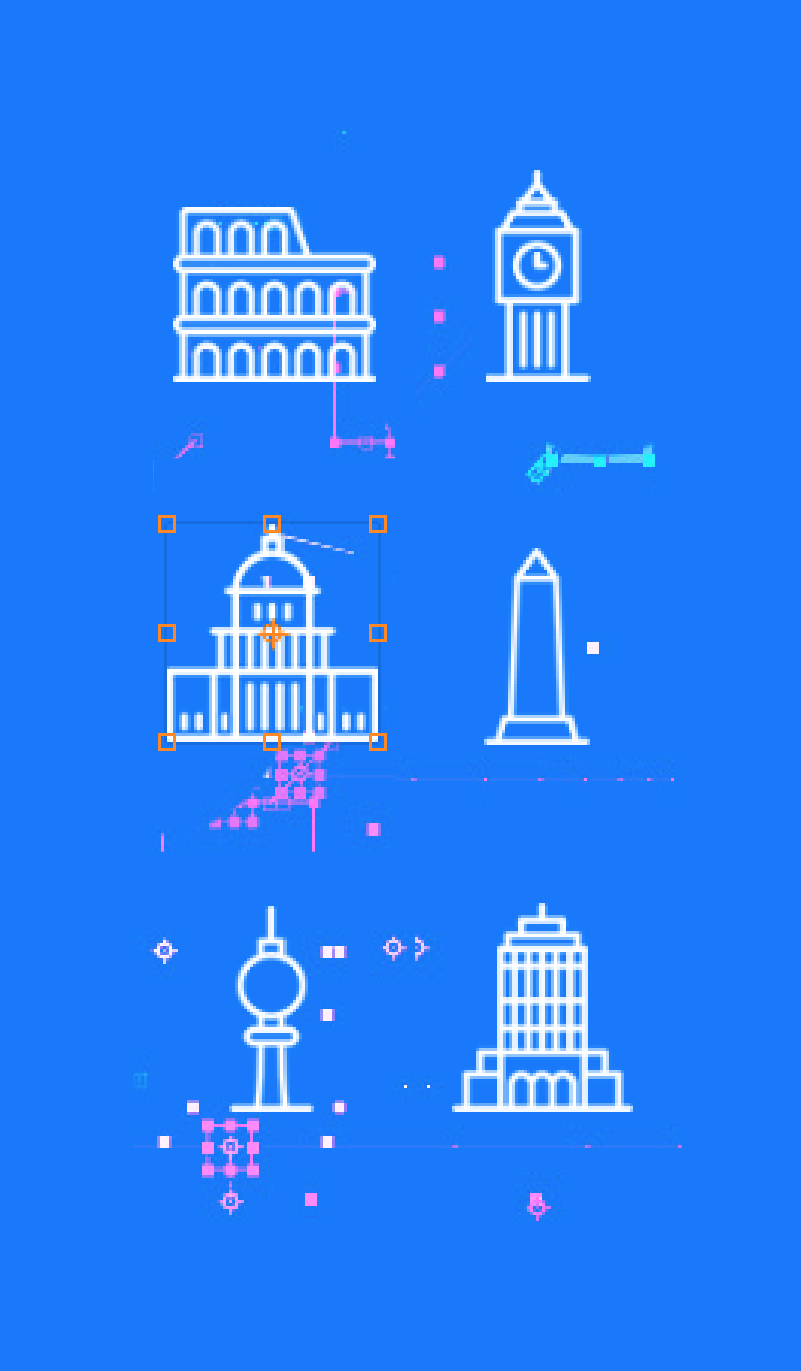 Every city can use data to improve the quality of life of its citizens. However, the type and scale of projects to be successfully implemented will depend on their "maturity" level regarding data usage. This means how much previous experience they have in obtaining, analyzing, and interpreting information for their governance.
Visit the website >