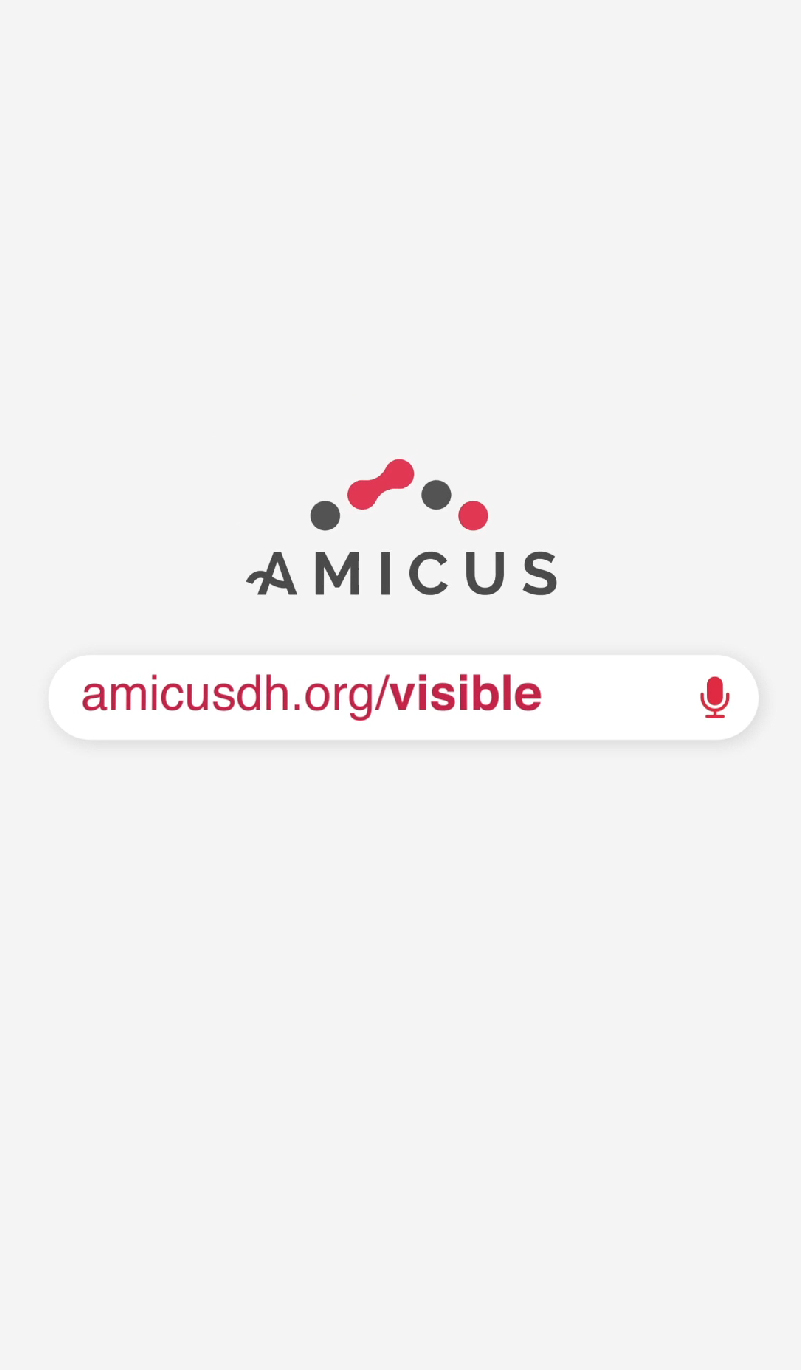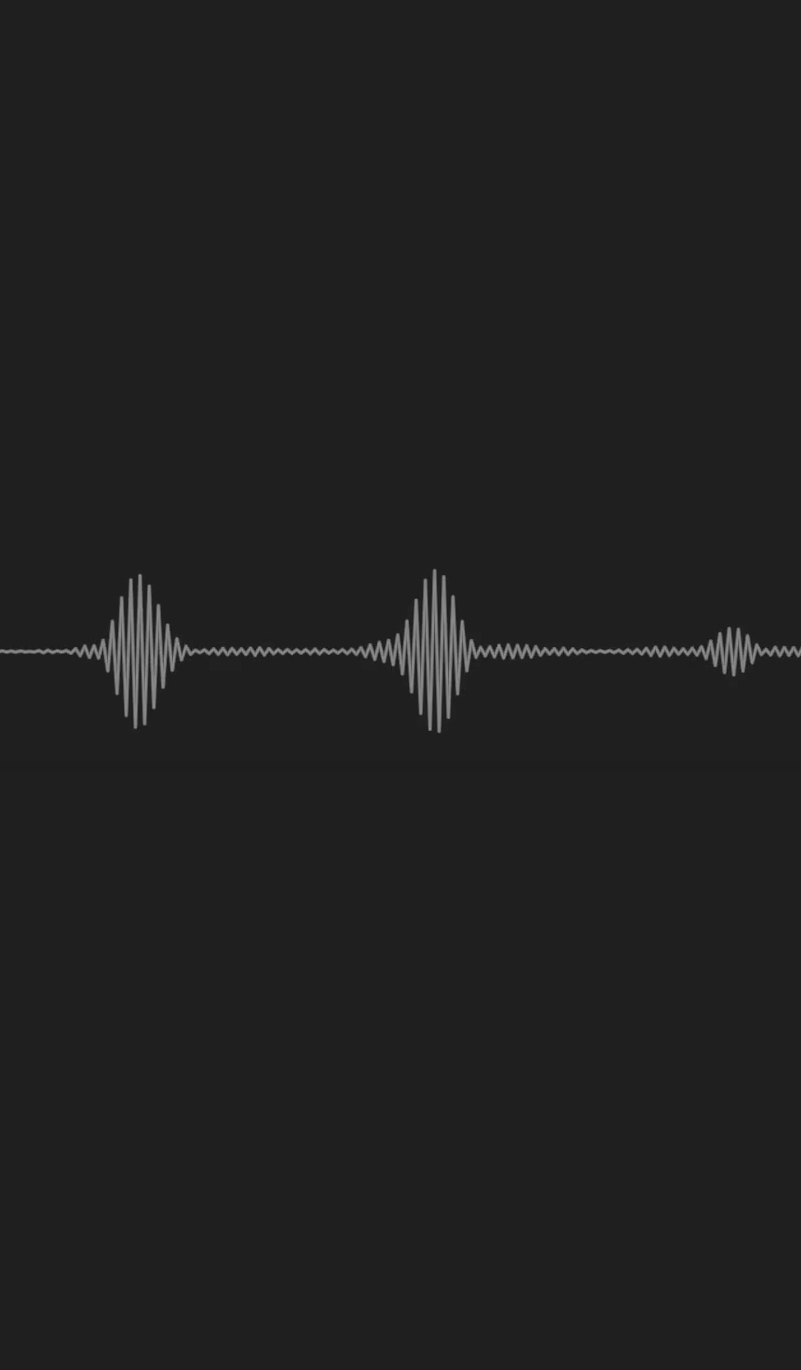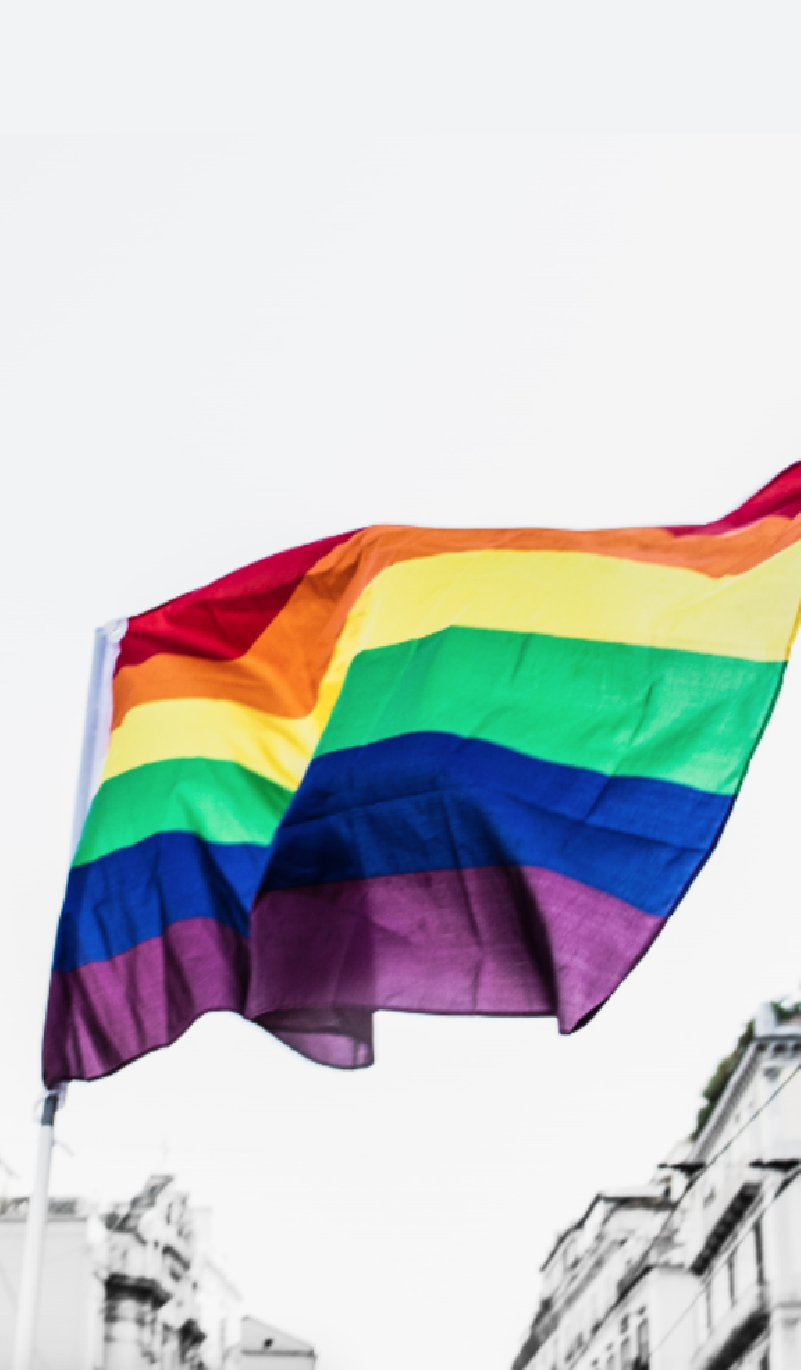 Visible
visible.lgbt is a tool that seeks to generate information and statistics about the lesbian-gay community in Mexico through different reports.
This tool was developed with the support of the Amicus DH Civil Society Organization and seeks to gather incident reports of discrimination of the LGBTI community to define future public policies.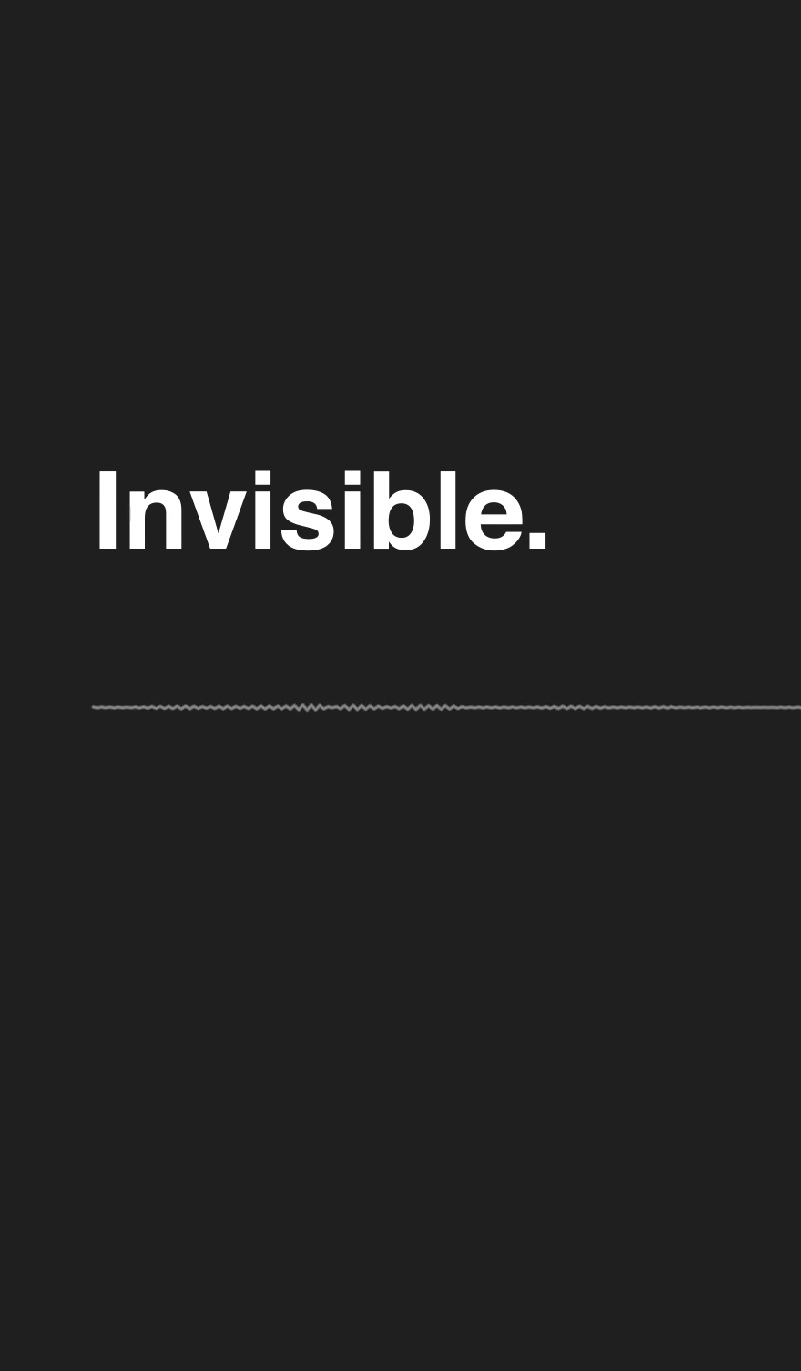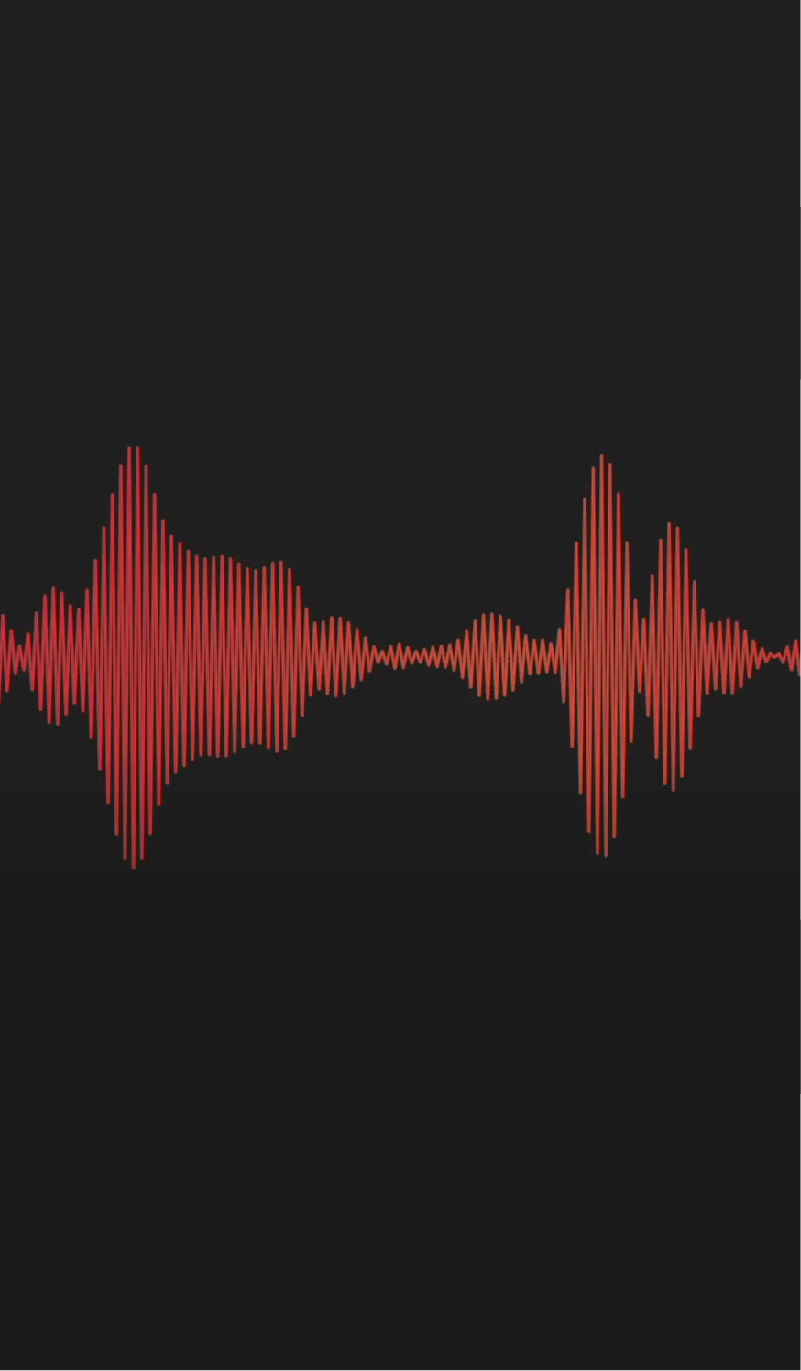 Victims or witnesses of discrimination or violence against an LGBTQ+ person in Mexico may report such an event through this tool. Authorities will use the data extracted from these reports, which are 100% confidential and secure, to make public decisions.
Visit the website >