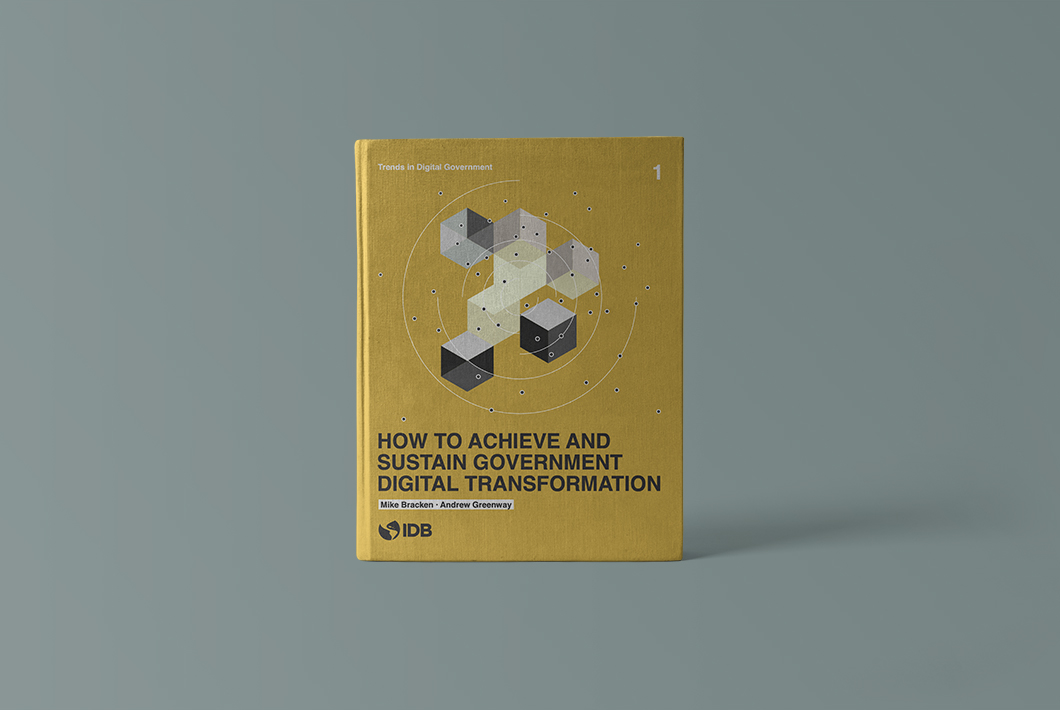 How to Achieve and Sustain Government Digital Transformation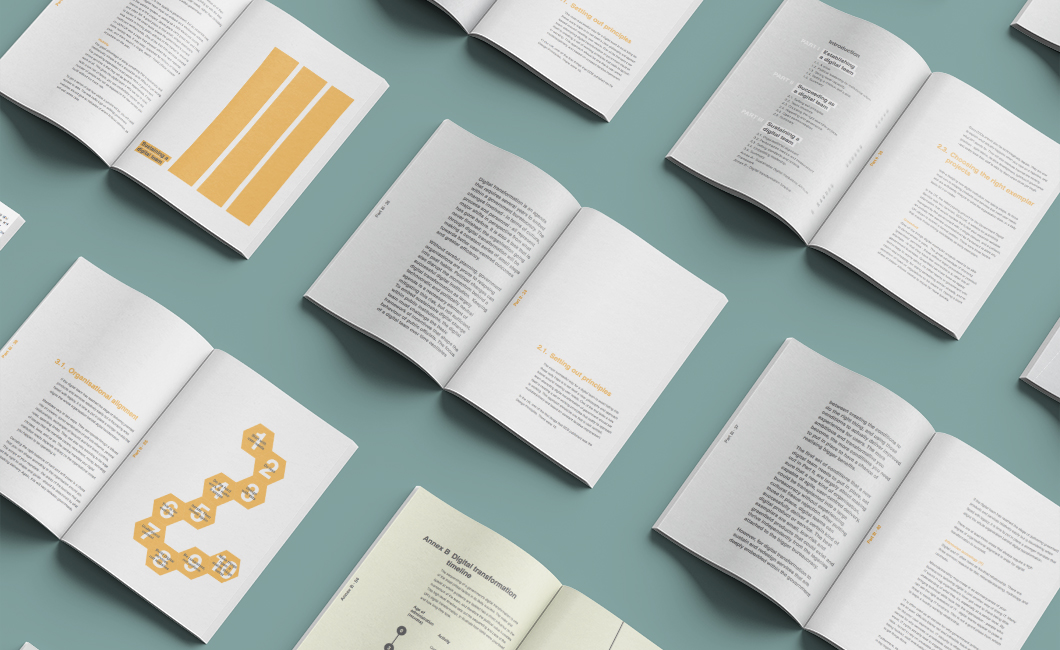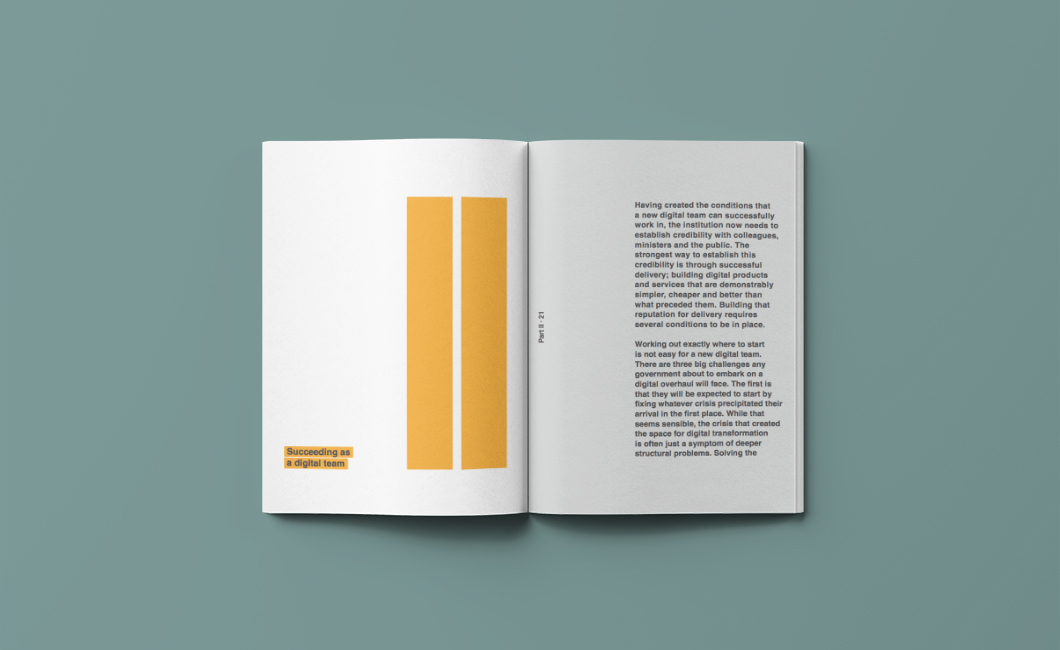 Trends in Digital Government.
Digital government is rapidly gathering momentum as an effective way for nations and regions to increase their administrative efficiency, develop resilience, and deliver simpler, clearer, and better services for their citizens and businesses. This report summarizes the conditions and context needed for government digital teams to succeed and be sustained across different administrations. The report explores the conditions needed to establish a digital team, examines the ideal environment to make that team successful, and concludes with the conditions required to help that team sustain as an institution across different political administrations.
Download PDF