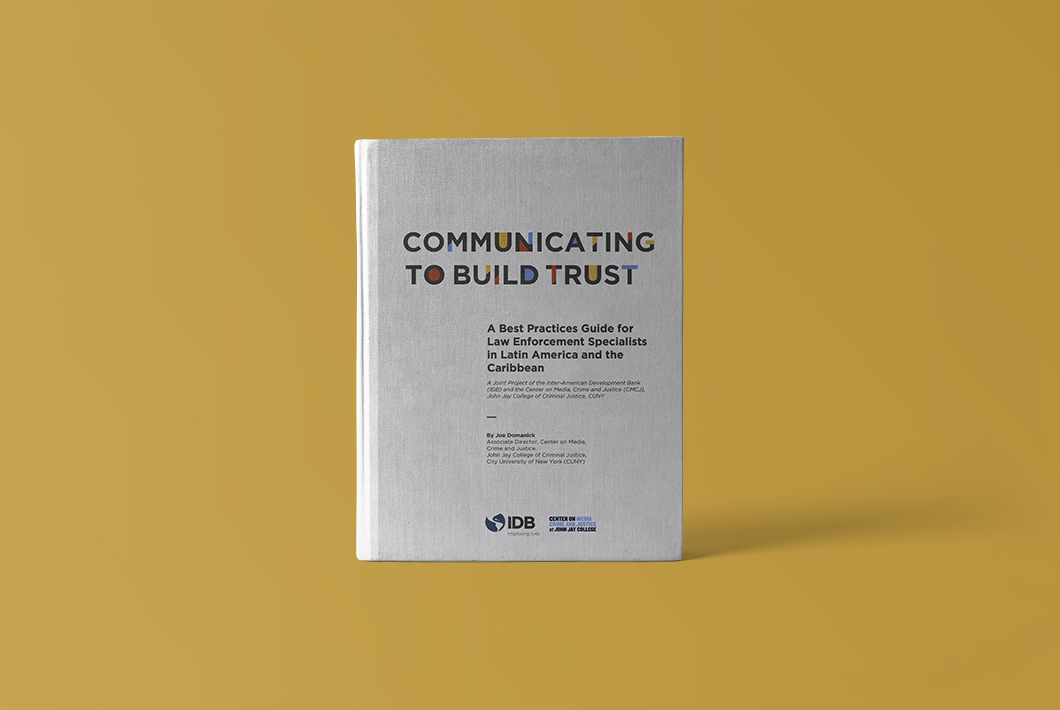 Communicating to Build Trust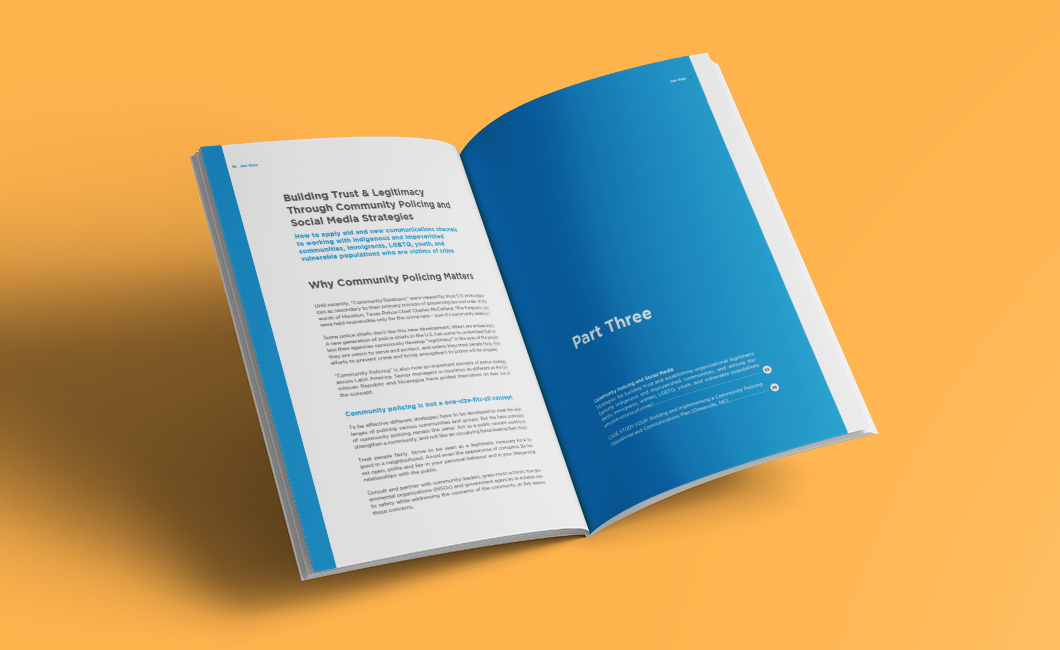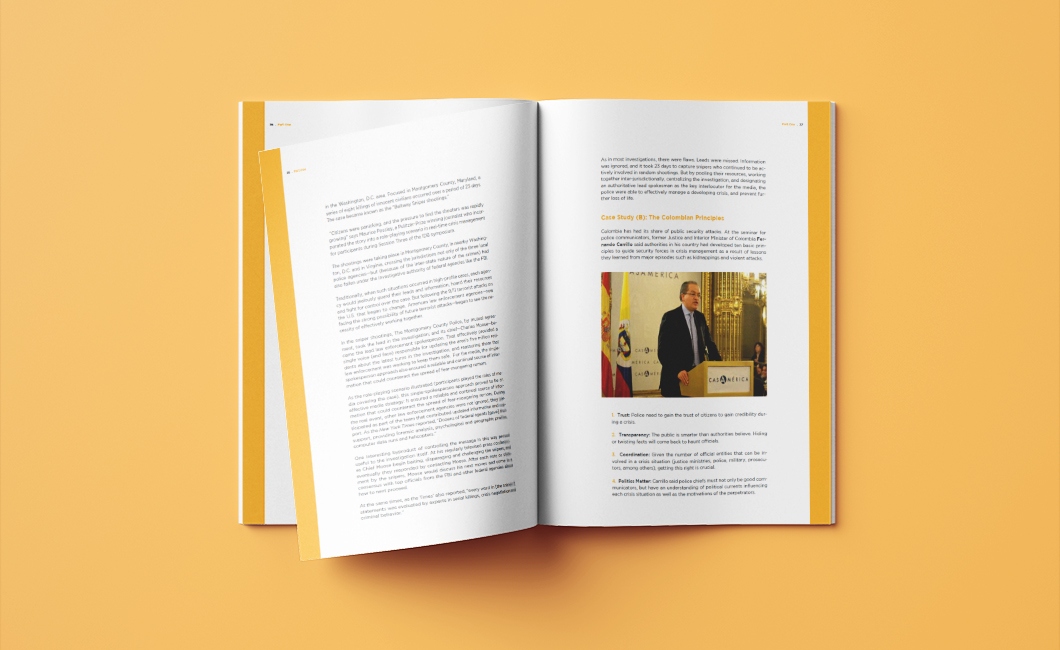 Best Practices Guide for Law Enforcement Specialists in Latin America and the Caribbean.
This guidebook seeks to provide communicators with the practical tools and recommendations to do a better job, particularly in their dealings with reporters on issues from crisis management, violence against women to reports on crime statistics, among others. The aim is to help build trust among all actors involved. Having the police communicate more professionally with the media (and its broader audiences through social media) is helpful not only to the police but also to journalists, who can then report relevant news more accurately and fairly.
Download PDF